Theme 1
THEME 1 FEATURES & OPTIONS
Mobile Webpage Option
This theme has the option of have a coordinating mobile webpage that shows the most important information on your website in a mobile-friendly way.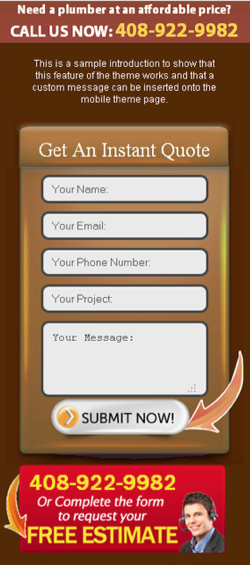 Header
The header is capable of showing your logo and/or a full-width custom image.
Menu
The menu is customizable.
Colour Options
This theme comes with 7 colour options for the overall design (forms, boxes, menus, etc.) and 10 colour options for the background.